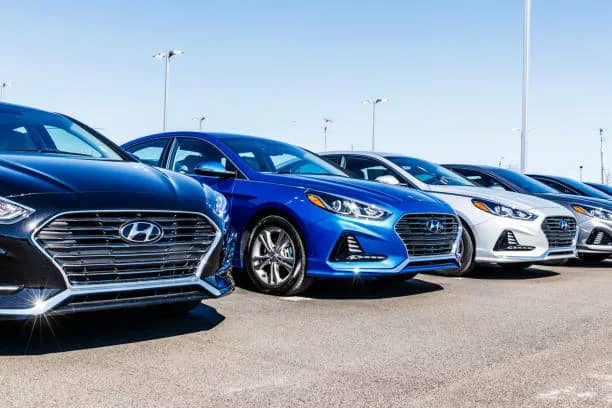 Empowering Your Travels: The A to Z Car Rentals Difference
We are not just another car rental company; we are your travel partners on the road to exploration and discovery. Our story began with a simple yet profound vision: to transform the way people experience car rentals. We believe that every journey should be more than just a means of getting from point A to point B; it should be an adventure, a connection, and a memory to cherish.
Driven by Excellence
Embrace seamless adventures with our diverse fleet of meticulously-maintained vehicles, supported by exceptional customer service, making your journey an unforgettable experience.
Make Your Unforgettable Road Trip